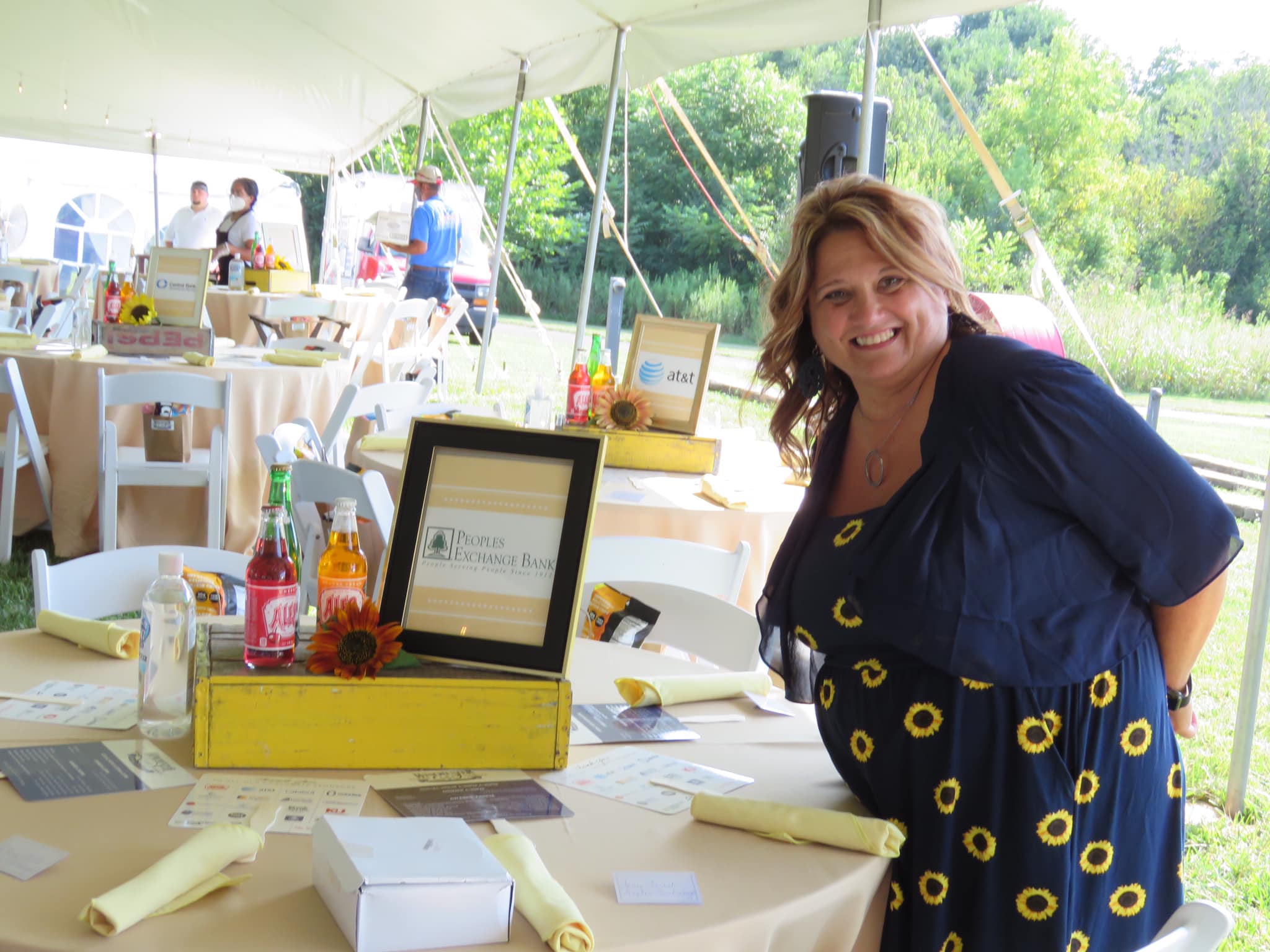 Who is the Winchester Chamber?
You, our members, are of course. Whether you are an individual, a small business, a local industry or agricultural company, a local government or non-profit, YOU are the Chamber! Together we provide a significant voice for change and growth in our neighborhoods, our community, and our businesses.
This past year we have worked together to achieve far more than we could have individually. We welcomed 54 new members in 2021, while achieving a retention rate of 92%, well above the national average. That is important as we strive to work together to help each other through uncertain times.
Educational/Communication
We offered free educational sessions via Zoom.
Small Business Marketing Pro – Tips and Tricks
Survive & Thrive Social Media – Three part series

Digital Success – Creating a digital Marketing Strategy
Facebook for Small Business
Instagram for Small Business

E-blast videos and instructions on how to post Member Job opening and Events on the web-site (which auto post to the app and FB)
Plus our monthly newsletter, filled with events and updates from our Chamber members.
Review of Internal Processes
Reviewed Chamber Retention numbers
Reviewed current membership processes.  Implemented a Recruit and Retention practice.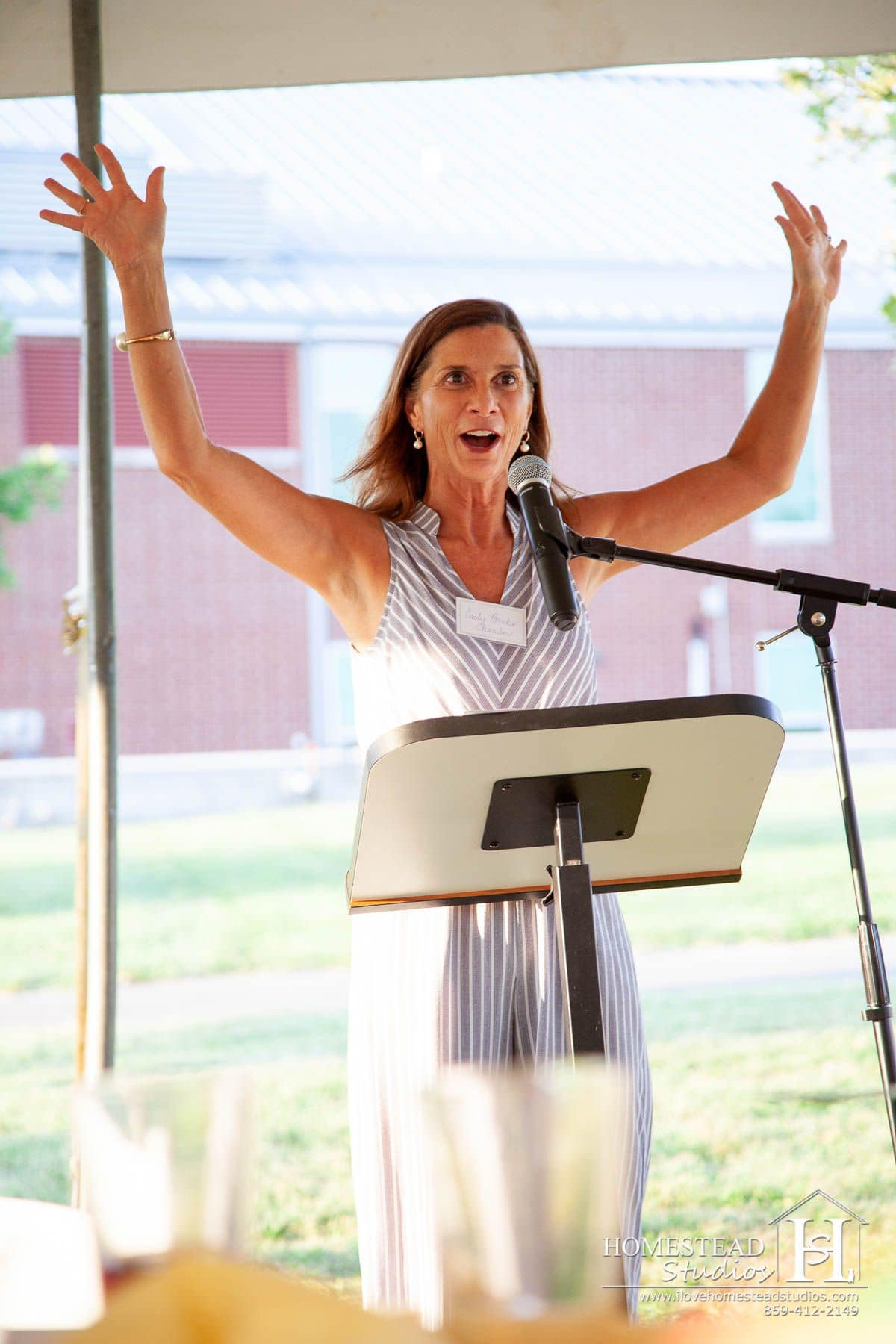 Take out Tuesday & Shop Local Saturday
 1st Annual "Heart of Winchester Chamber 5K" (Virtual)
 Beer Cheese Food Week – Winner: Engine House Pizza & Pub
 In Person/Outside/amazing – Chamber Banquet  (224 Participants)
 Golf Scramble (45 Teams)
via zoom our CAT Comittee hosted guest speakers:
JD. Chaney – Executive Director/CEO of the Kentucky League of Cities
Bruce Manley – BCTC
Mayor Ed Burtner and Judge Executive Chris Pace – State of the Community
Amy Sparrow Glasscock, Director of Workforce Services and Rolando Thacker, Business Service Manager – Address the issue of finding employees.
Business and Education Team
via zoom and in-person, our BEST Comittee hosted guest speakers:
Patricia Hopkins – Mountain Comp Care
Rebecca Kissick – Clark County Health Department
Duke Dryden – General Manager WMU
Leadership Winchester 2021 - 2022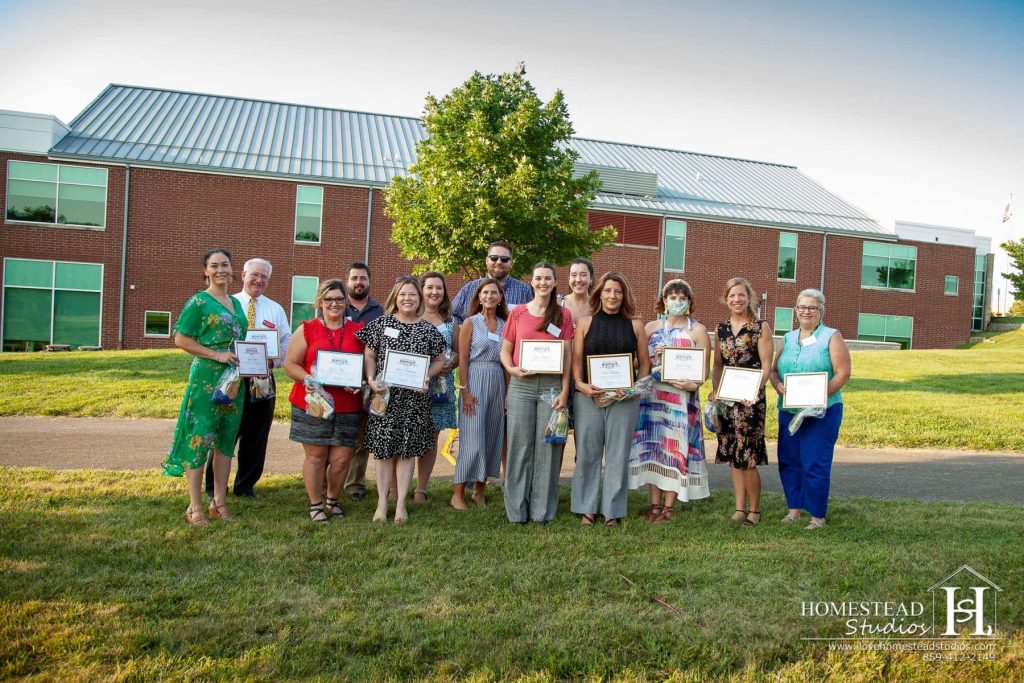 Our Leadership Class of 2022 consists of twenty-five community members representing eleven industries. Topics covered through the year include:  Economic Development, State Government, Local Government, Health Services, Agriculture, Tourism, Education and Nonprofits
Winchester Clark County Chamber of Commerce Young Professionals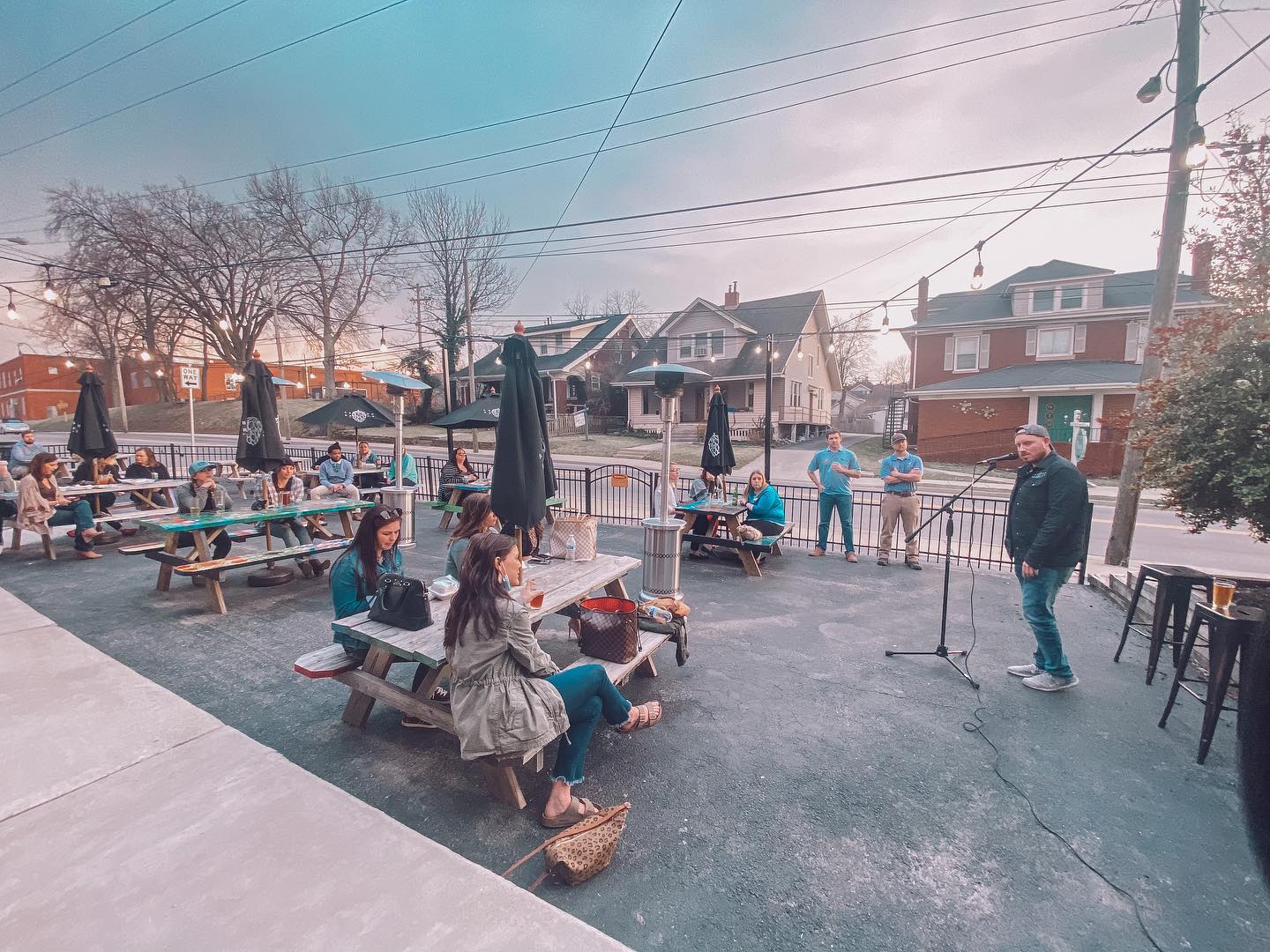 The Young Professionals hosted four in-person networking and cocktail events. These events are open to anyone 40ish and below working or living in Clark County.
Getting the most out of your Chamber Membership
The Chamber is about making Member to Member Connections.  COVID-19 made us realize the Chamber needs to keep members connected even when we can't make those connections in person.
Coffee, Conversations & Connections Zoom.
The Chamber facilitated this member open discussion via Zoom of what changes their business made due to Covid.  What changes worked and didn't.  Take aways from CC&C:
Stay Positive
Give your Customer's a reason to shop local
Use FB to promote your business – push the positives of being a family owned local business
Impressed with how our Community has rallied together
Eliminate and Concentrate – Using this as an opportunity to evaluate what and how we do business.  Implement the positive changes in the future
Chamber Members supporting Chamber Members
Member Plus Chamber App.
In 2021, we implemented the Member Plus Chamber App. It allows you to have the Chamber's information at your fingertips.
Have an entire list of Chamber members & their contact info
Chamber Events Calendar
Chamber Member Events Calendar
Chamber Member Job Postings
Members and offer exclusive deals to other members – Member to Member Deals
The Winchester Clark County Chamber of Commerce welcomed the following businesses in 2021:
Clark Regional Medical Center Cath Lab
Eppic Films
Boonesboro Trail Senior Living
Luxe Med Spa
Consolidated Graphic Communications
Party on Main
Smokin' Howard's Sports Bar & Grill
Bluegrass Community Health Center
Stuff's Recycling
MPG Architecture
46 Solutions
Back 40 So Co.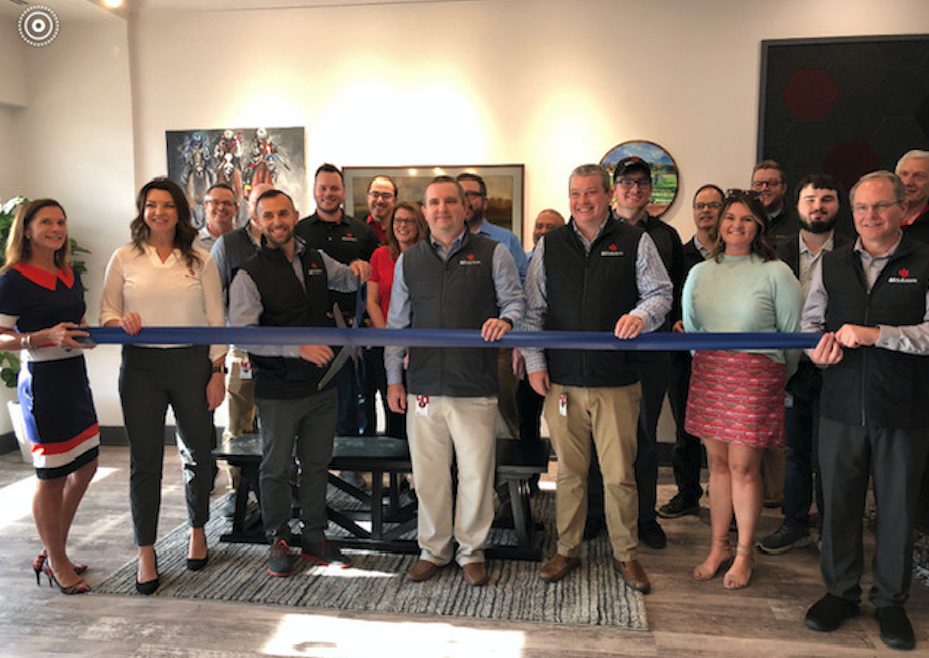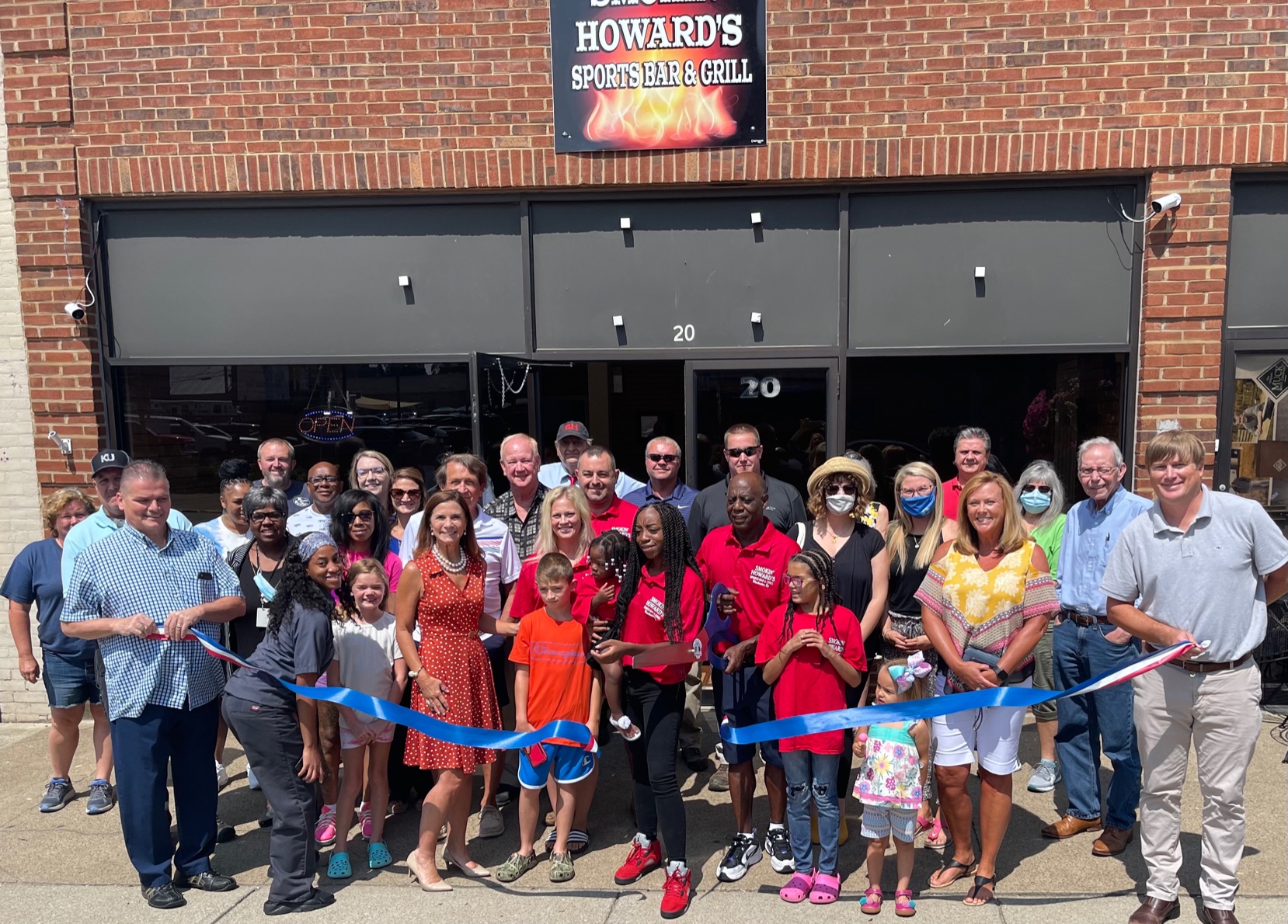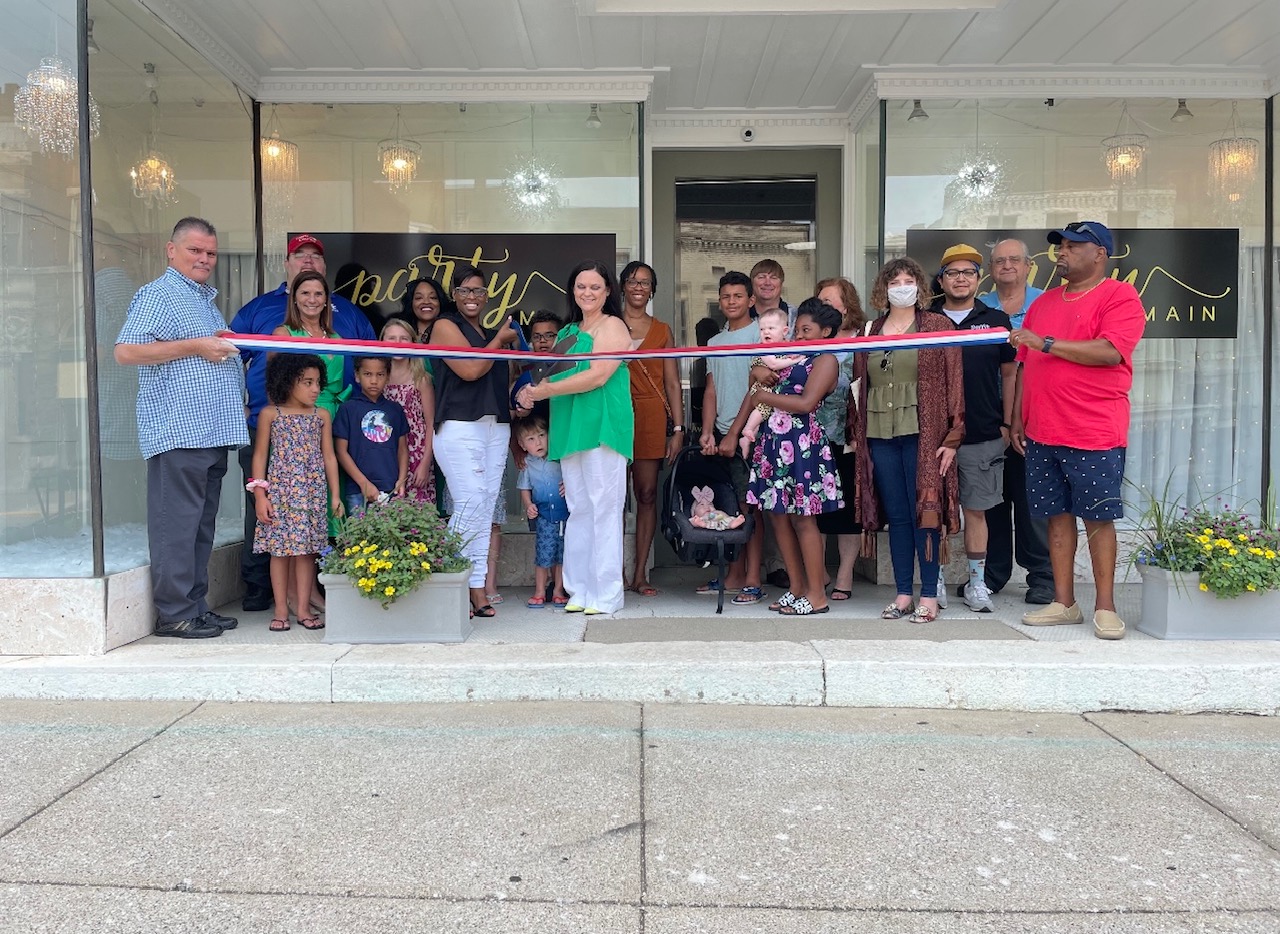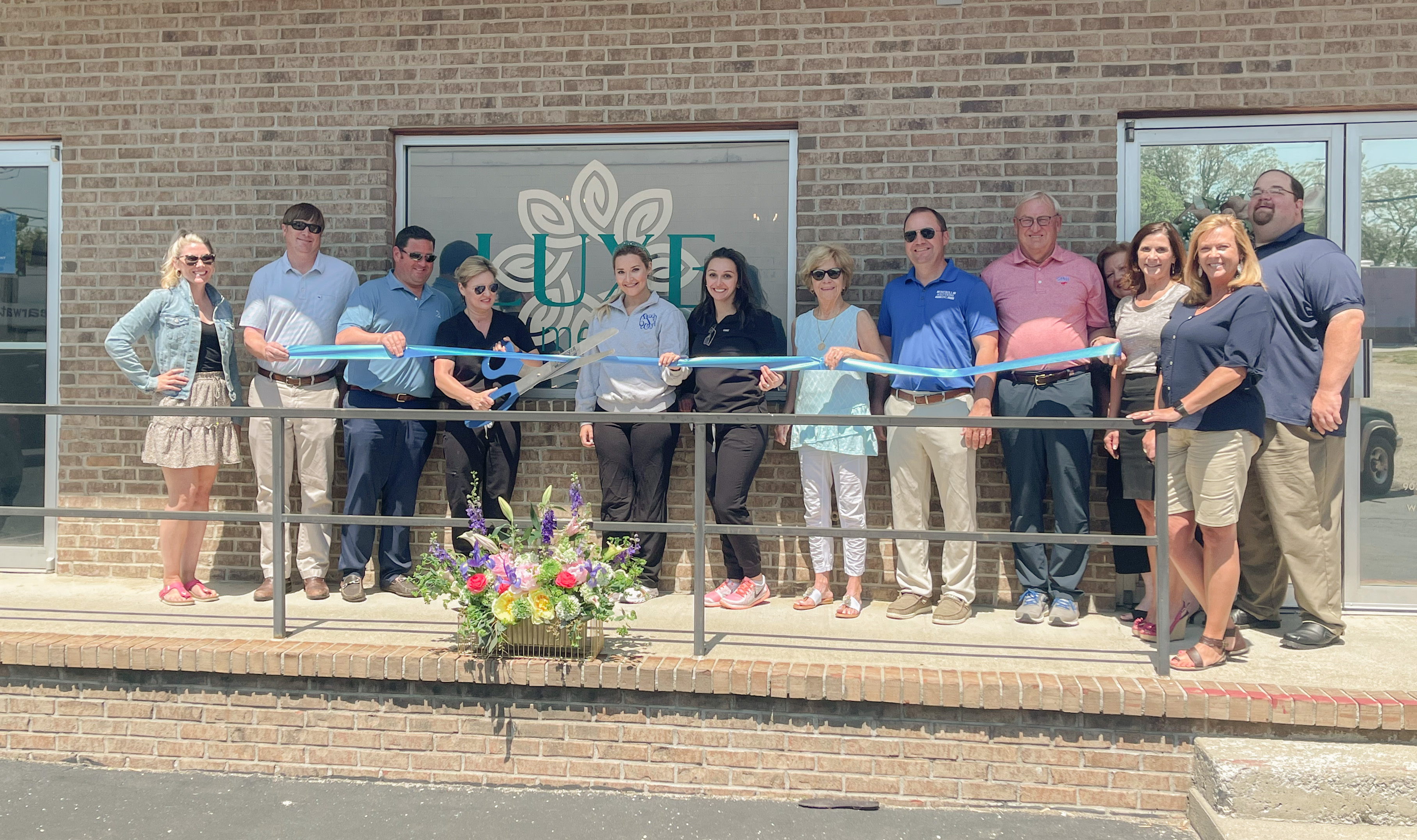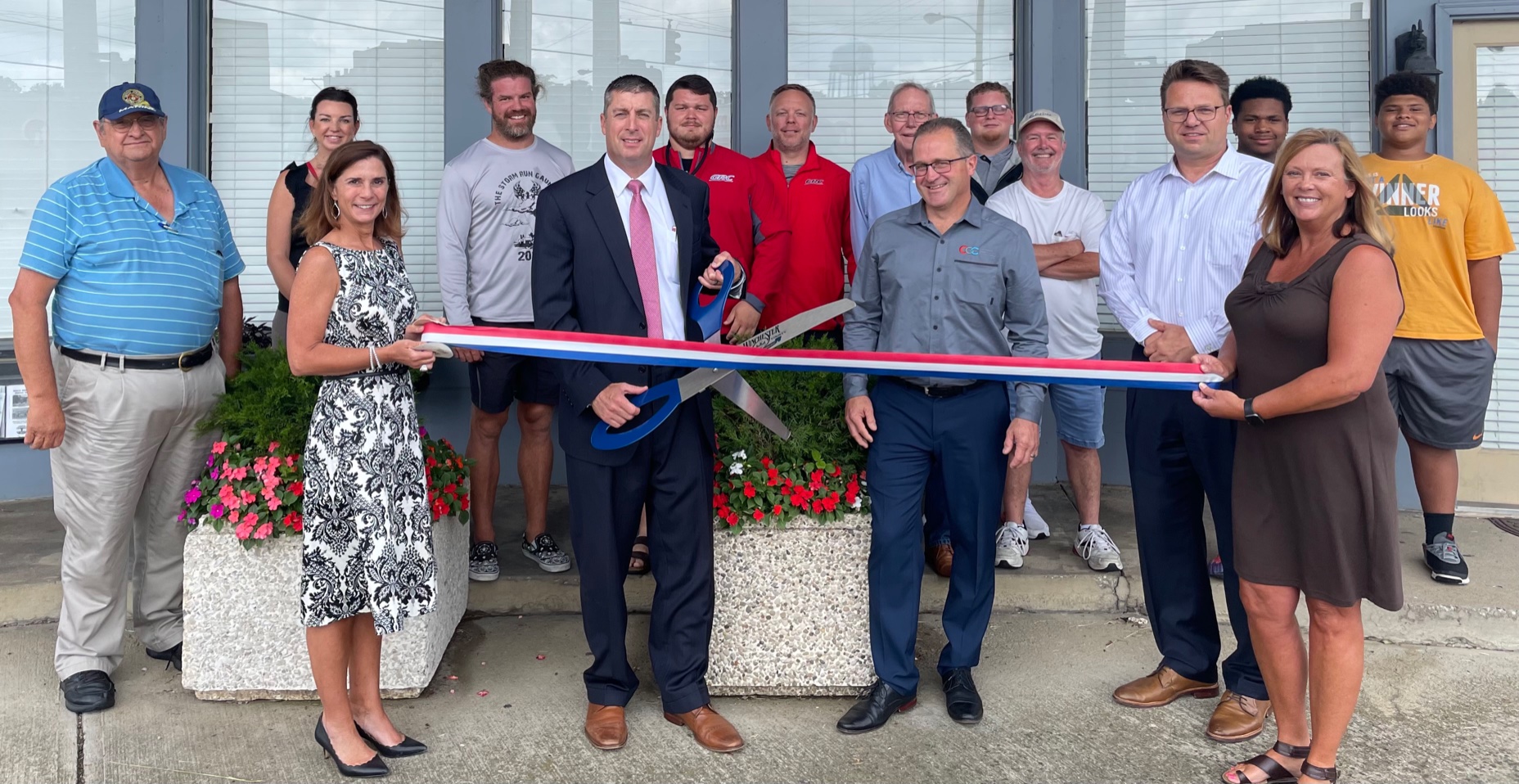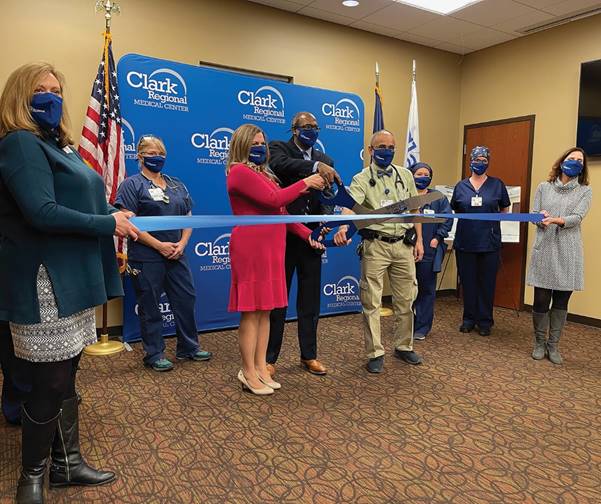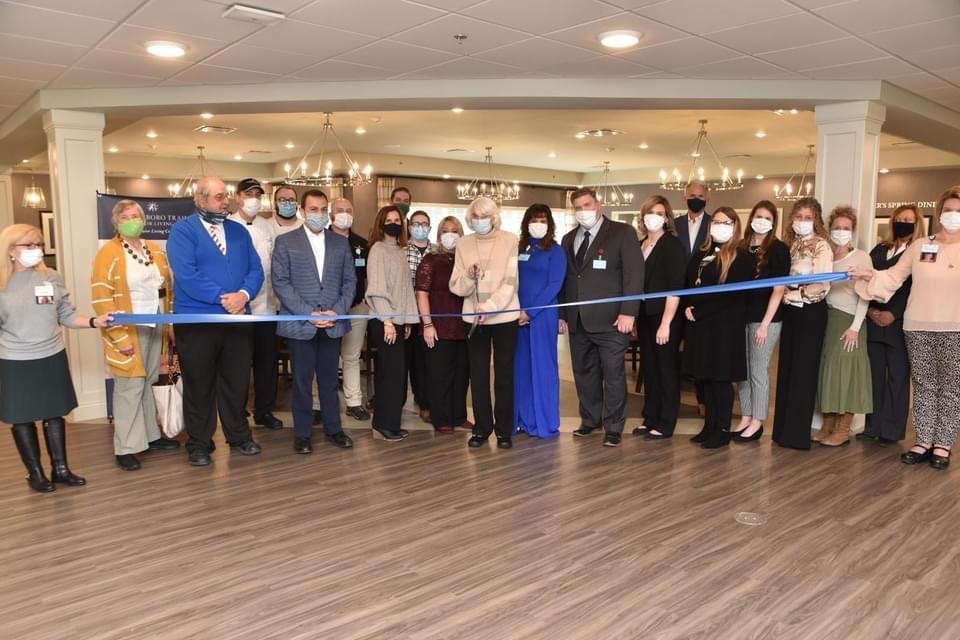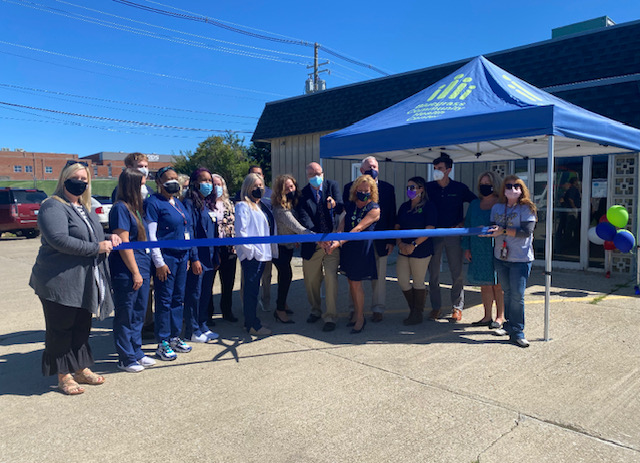 Thank you to the following businesses who hosted networking events in 2021:
Breakfasts
Community Trust Bank
Winchester Municipal Utilities (WMU)
After Hours
Clark Regional Medical Center
Stuff's Recycling
Donuts with Santa hosted by the Chamber & Party's on Main
Stock Yard Bank & Trust
Thank you so much for your investment and your willingness to be part of something bigger, something better. Cheers to a healthy, prosperous, and very happy new year!  It is a great day to be part of the Chamber.
Cindy Banks
Chamber Director
Tammy Moberly
Chamber President