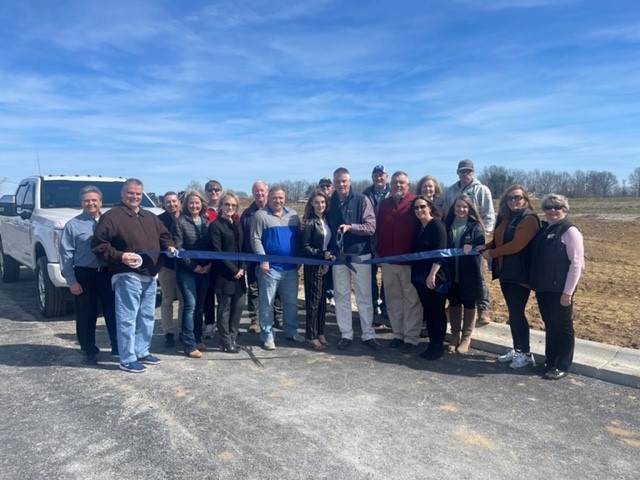 Peyton Pelphery & BJ Chambers cut the ribbon celebrating C.P. Builders, Inc. of Central KY membership into the Winchester Clark County Chamber of Commerce.
C.P. Builders, located 1545 McClure Road offers custom home building.
Hours of operation are 8:00am – 6:00 pm Monday – Friday.
For more information contact Tonya Skeens at (859) 771-5254.